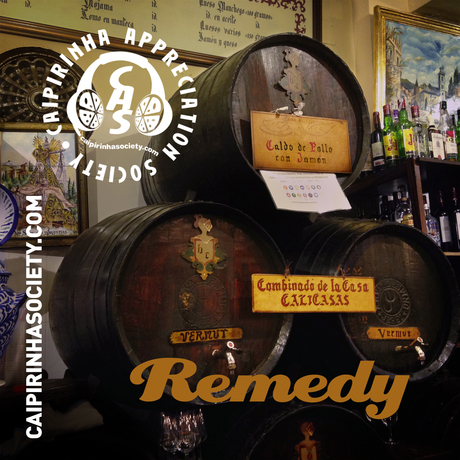 jorge mautner | gilberto gil | raphael gemal | céu | alzira e | marina melo | paula cavalciuk | johnny hooker | otto | larissa luz | célia mara | os nelsons | nelson triunfo & funk cia | silva soul | skowa & mafia | banda black papa | bigu responsa | gilber t | chico cesar | macumbia
Musical remedy
Feeling slow, hungover, bloated from all the holiday food and drink? This set of Brazilian music brought to you by the Caipirinha Appreciation Society is guaranteed to improve your will to live. This show was originally broadcast on 6 December 2016 on Contrabanda FM
Remédio musical
Sabe aquela sensação de lerdeza, ressaca, inchaço de tanto comer e beber nas férias? Esse set de música brasileira preparado pelo Caipirinha Appreciation Society vai dar um up na sua vontade de viver. Esse programa foi ao ar originalmente no dia 6 de dezembro de 2016 na Contrabanda FM.