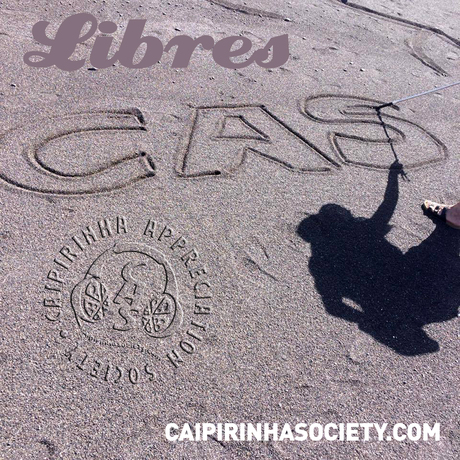 mamelungos do recife | siba | nasca | zeca do rolete | luiza lian | andreia dias | o terno | mutuca bacana | estranhos românticos | o quadro | gustavo da lua | ba kimbuta | walli indigesto | tulipa ruiz | peri pane | raquel coutinho | aíla | posada e o clã | wado | academia da berlinda | dj nirso | baiana system | leo cavalcanti | ronei jorge & os ladrões de bicicleta
Hands untied
The Caipirinha Appreciation Society podcast is getting ready to produce its Brazilian-carnaval special in the coming weeks. So in this show (originally broadcast on 31/01/17 on Contrabanda FM) we felt free to play whatever took our fancy, trying to keep away from samba as there's be plenty of that later. Enjoy the free ride!
De mãos desatadas
O podcast Caipirinha Appreciation Society está se preparando para produzir o especial de carnaval deste ano, por isso nos sentimos à vontade para tocar o que desse na telha nesse programa (transmitido originalmente em 31/01/2017 na Contrabanda FM), deixando o grosso do samba pra depois. Aproveite a carona!