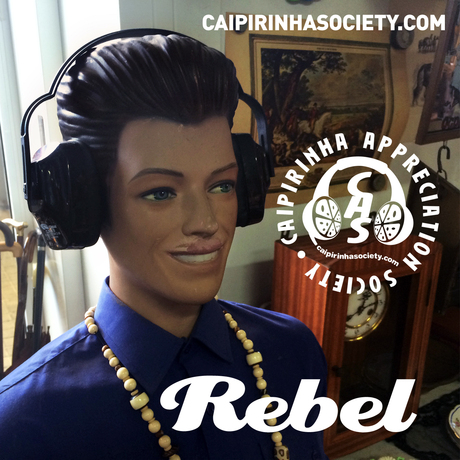 andré prando | odair josé | the baggios | autoramas | vulgue tostoi | tornado | gilber t | estranhos românticos | charme chulo | bicicletas de atalaia | galego | defalla | rafael castro | juvenil silva | thiago pethit | china | os mutantes | sergio sampaio | celso blues boy | raul seixas | graxa | roberto carlos | cleiton rolo
Rebels
The Caipirinha Appreciation Society podcast rejects the notion that Brazilian music should sound rootsy or "ethnic" at all. Though we enjoy that too, we embrace electric guitars in Brazilian music just as much, as this podcast goes to show. This show was originally broadcast on 22 November 2016 on Contrabanda FM
Rebeldes
O podcast Caipirinha Appreciation Society rejeita a noção de que a música brasileira tem que soar roots ou "étnica" de alguma forma. Por mais que curtamos essa vibe, abraçamos a pegada mais roqueira da música brasileira também, como demonstra esse podcast. Programa originalmente transmitido em 22 de novembro de 2016 na rádio Contrabanda FM.