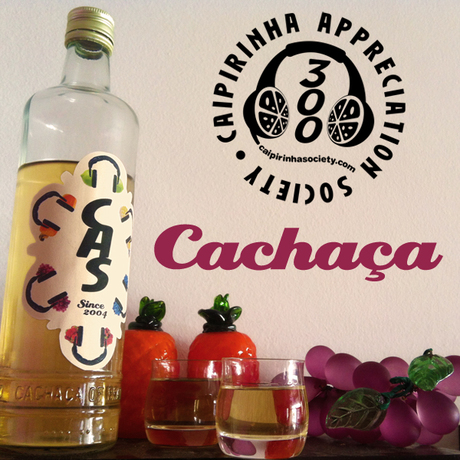 eddie | reginaldo rossi | arrigo barnabé | salgueiro | alfredo del peño e pedro paulo malta | elizeth cardoso | cabruêra | du souto | vanguart | carolina maria de jesus | altamiro carrilho | adoniran barbosa | pena branca e xavantinho | inezita barroso | rolando boldrin | chico lobo e dea trancoso | zé mulato e cassiano | caçapa | paixão e paxá | jackson do pandeiro e almira | pedro caetano | mussum e alcione | pixinguinha e joão da baiana | premeditando o breque | a grande trepada | bat makumba | pato fu | jr black | erasmo carlos | moacyr luz | carlos henrique machado freitas | duo moviola | felipe catto | almir guineto | jacó e jacozinho
TRUE BRAZILIAN SPIRIT

The main ingredient of caipirinhas is cachaça, a very strong spirit that only recently began to be recognised as an exclusively Brazilian product, like champaigne is French and whisky is Scottish. Deeply ingrained in Brazilian history, culture and way of life, cachaça went from being illegal to being a global hit, praised in literature and, of course, music! We couldn't think of a better way to toast to the Caipirinha Appreciation Society's 300th podcast! Bottoms up!

BRASILEIRÍSSIMA

O principal ingrediente da caipirinha, segundo puristas, é a cahaça, finalmente reconhecida como produto exclusivamente brasileiro, como a champaigne é francesa e o whisky é escocês. Profundamente enraizada na história, cultura e estilo de vida brasileiros, a cachaça passou da ilegalidade ao sucesso internacional, sendo louvada na literatura e, é claro, na música!

Melhor maneira de brindar a 300ª edição do Caipirinha Appreciation Society, impossível!