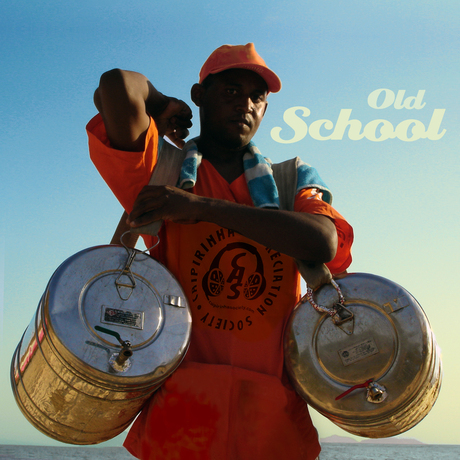 zé ramalho | míriam batucada | luiz melodia | tim maia | zeca pagodinho | novos baianos | martinho da vila | di melo | orlandivo | clementina de jesus | jorge ben | bezerra da silva | jackson do pandeiro | itamar assumpção | gal costa | trio mocotó | roberto carlos | moraes moreira | jorge mautner | joão bosco | jards macalé | sérgio sampaio | paulinho da viola | joão nogueira | beth carvalho | tom zé | marku ribas | elza soares
BEYOND NOVELTY
The third and last episode of the Caipirinha Appreciation Society podcast dedicated to its most played artists. This time round, we focus on an older generation of cliché-proof Brazilian musicians. Enjoy two hours of old-school goodies! // Originally broadcast on broadcast on 04/Feb/2020 on Contrabanda 91.4 FM.
ALÉM DAS NOVIDADES
A terceira e última edição do podcast do Caipirinha Appreciation Society dedicada aos artistas mais executados no programa. Agora, voltamos a atenção a uma geração mais antiga de músicos brasileiros à prova de clichês. Divirtam-se com duas horas de delícias da velha guarda! // Transmitido originalmente em 04/Fev/2020 na Contrabanda 91.4 FM.