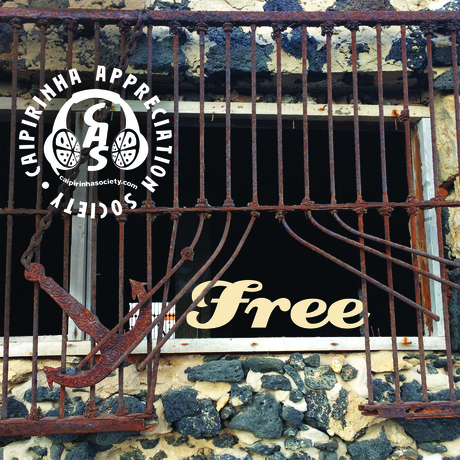 abayomy afro beat | beth carvalho | dorina | chico buarque | mauro duarte e noca da portela | gilberto gil | quarteto repercussão | filipe catto | não recomendados | odair josé | gang 90 e absurdettes | aília | jards macalé | rogê | chico césar | sérgio ricardo | dj dolores | craca beat feat luedji luna | francisco, el hombe | flávio renegado | mc carol | ananda e os joker beats
#FREELULA
In the end of July 2018 a beautiful festival was held in Rio de Janeiro demanding the release of a political prisoner who should be the next president of Brazil. The Caipirinha Appreciation Society podcast supports freedom of speech and lets the artists who took part in the event tell you that story - with music! // Originally broadcast on 31/July/2018 on Contrabanda 91.4 FM.
#LULALIVRE
No final de julho 2018 um belo festival foi organizado no Rio de Janeiro exigindo a soltura de um prisioneiro político que deveria ser o próximo presidente do Brasil. O podcast do Caipirinha Appreciation Society apoia a liberdade de expressão e deixa os próprios artistas que participaram do evento contarem essa história - através da música! // Programa transmitido originalmente em 31/julho/2018 na Contrabanda 91.4 FM.